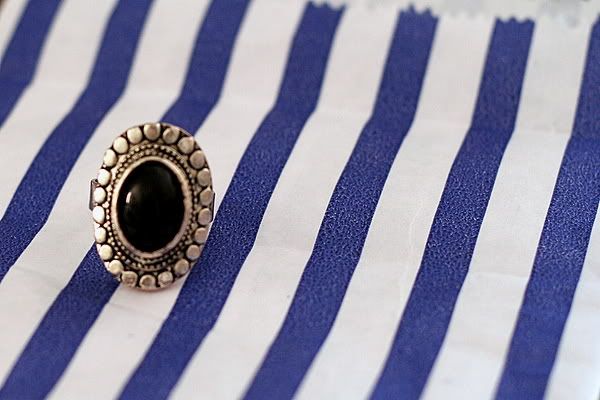 The rings I ordered about three weeks ago from
Lily Melrose's
JWLRY
shop arrived!
They're perfect, the reception was quick considering I'm in France.
What I love is that they don't become green
when you wear them for a long time and that they're adjustable!
Which suits well me since I have chubby fingers.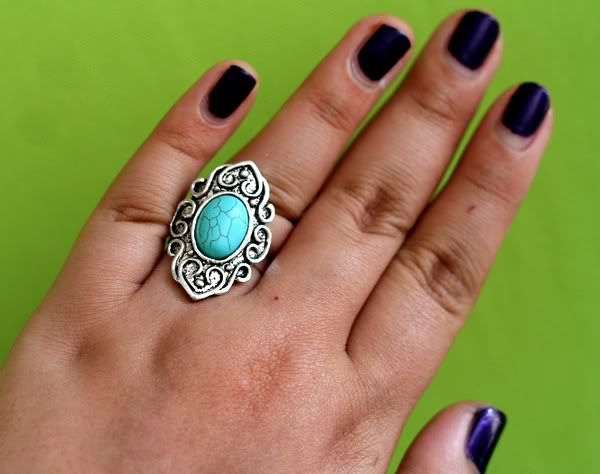 Excuse the holes in my fingers they're so flexible that I can't keep them straight.