Saturday I went on a little one day trip to Colonia in Uruguay. It was a beautiful sunny, warm day. The town is quite small and you'll probably finish touring it in half a day, but since our boat left late we had to make the most of it.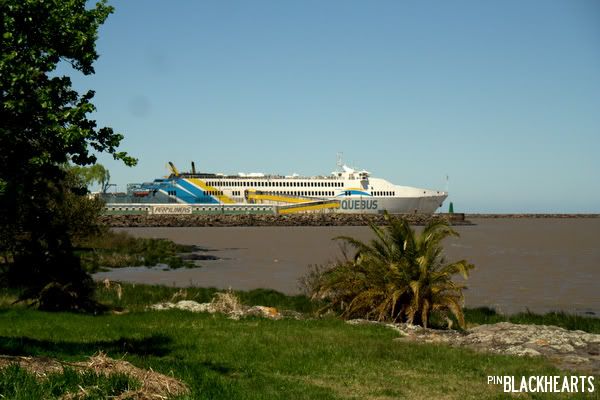 The Buquebus going from Buenos Aires and to Colonia in 1 hour.
It's giant and quite full but comfy enough for the crossing.
Since it was quite early in the morning (around 9am) we found ourself
a café where we relaxed a bit for breakfast before walking around the town
for the rest of the day.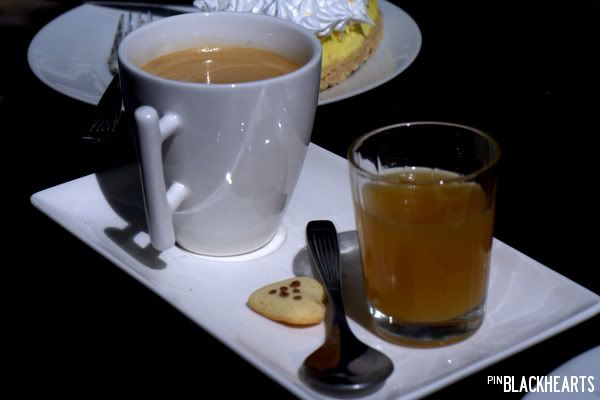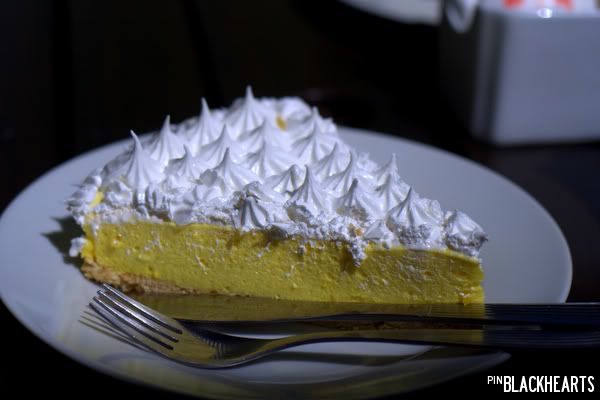 Coffee and Lemon Pie (not the best you can see from here the gelatine eww).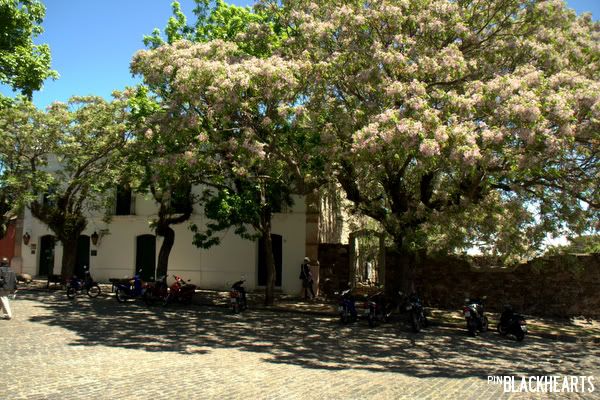 One of the many ports.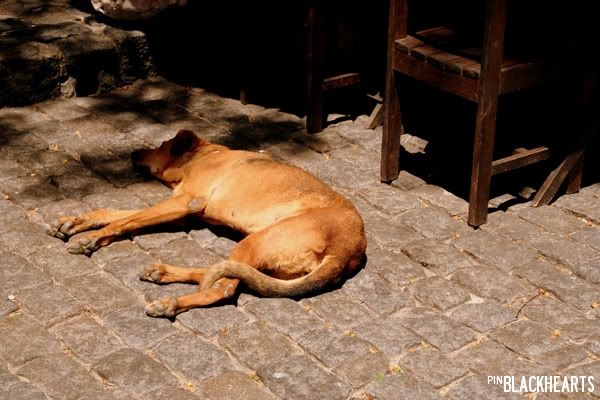 Colonia is very clean, and even with all the dogs walking around
it wasn't as dirty as in Buenos Aires.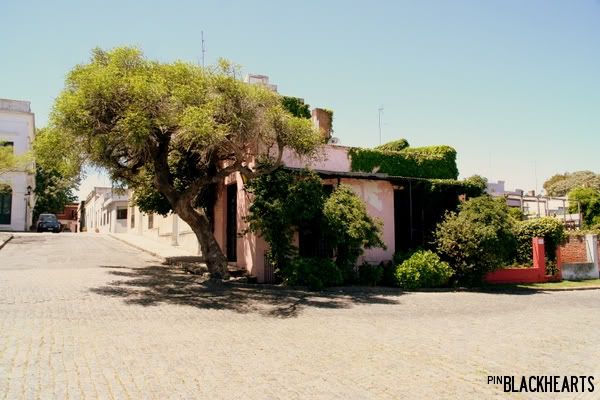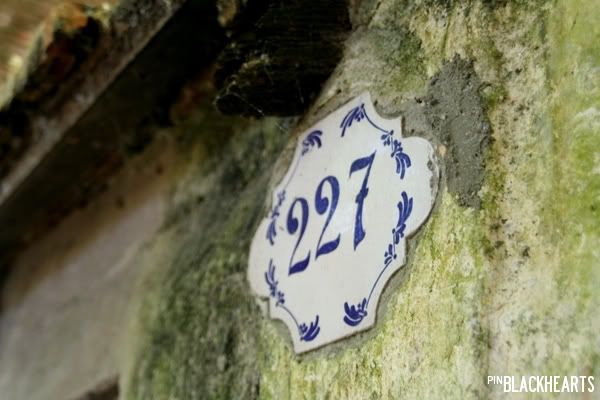 The city is low and most of the buildings don't go
over 2 floors which gives it a warmer, village by the sea feeling,
reminding me of Italy or the south of France.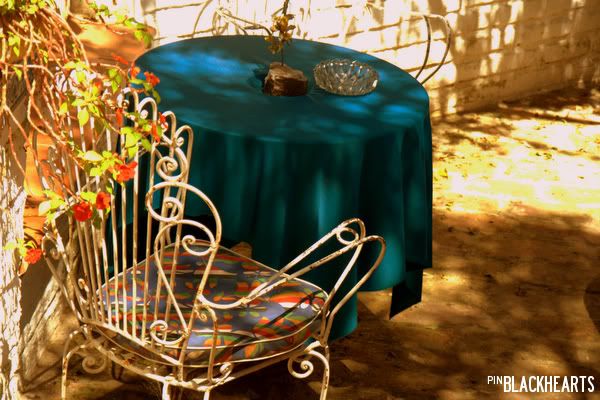 It's full of little cafés and restaurants, and though they are all cute and have a vintage feel to them, if you don't want to spend a fortune you should avoid them.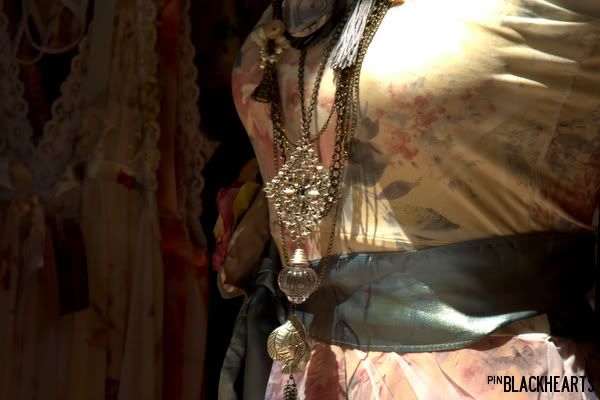 It also has lots of little shops, a craft's market with
local food products and hand made goods and other souvenirs.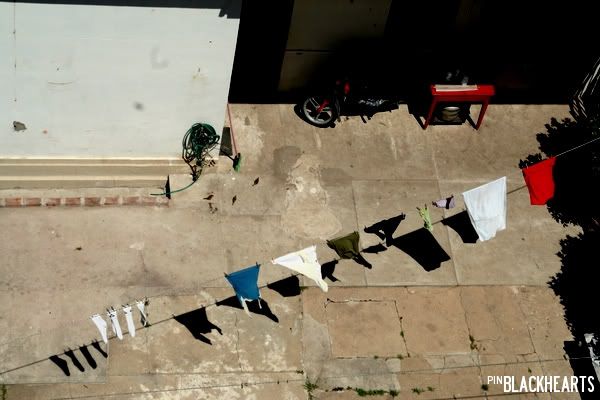 We also went up an old light house which gave us a pretty good view of the bay
and the main streets (well at least the ones full of tourists). I recommend going to Colonia if you need to renew you visa more then Carmelo, at least there you won't get bored to hell even if you have a day to waste.