Last Friday a few friends including
Postcards of a Fashionista
and I went to BLAKK a new event that will from now on replace AVANTT. I have to be honest because I'm not going to be lying to you, I was pretty disappointed, first with the change of location (not in Voodoo Hotel anymore) and the size of it and second of all with the music. But as time passed I noticed it got a bit better as the crowd filed in and the music got better (same DJ as AVANTT apparently).
I would give BLAKK a 2.75 or 3/5* considering AVANTT was more like a 4.5/5.
Anyways I didn't take much pictures probably 10 or so, so I'll just post 2 to satisfy your needs.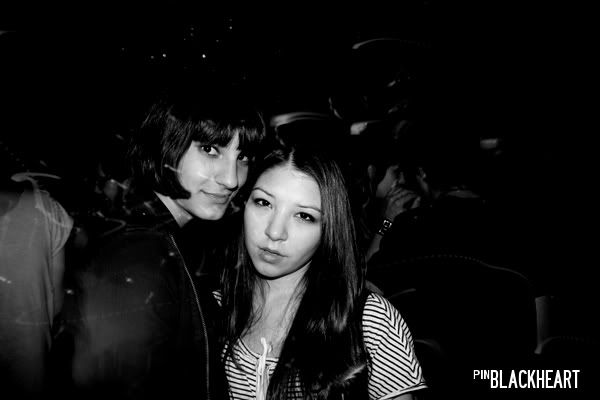 Domi & Vale of
Postcards of a Fashionista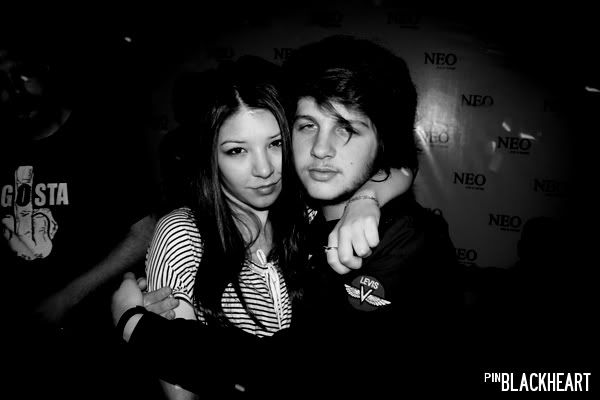 Vale & her friend Fede

This is a review I chose to make on my own, it's just based on my personal opinions.