I got pretty much nothing to talk about, but since I keep my camera around for any "special" occasion I took a few snaps yesterday.
Here they are:

Quick lunch in China Town
I have no idea what this building is but it's really beautiful !
Helped my friend Luna hand out Curriculums to different shops, we even
tried for Diesel!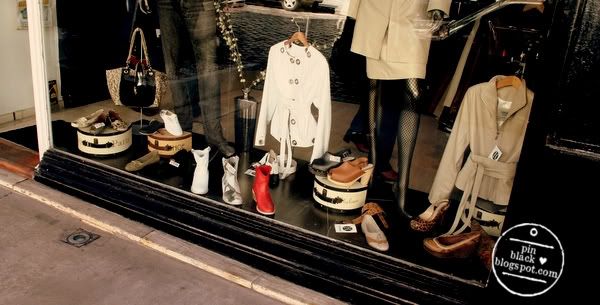 Random cute looking but apparently (to Luna's knowledge) disgusting. Too bad!