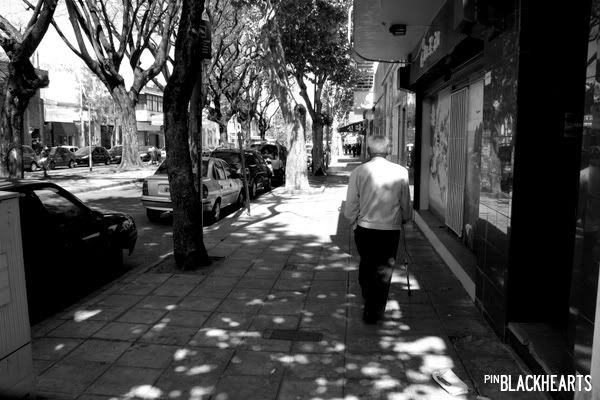 Soon after lunch & roaming around the few supermarkets we grabbed ourself
a little cold desert to survive the growing heat. Luna discovered for the first time
Mochi Ice Cream
! Which I had already tasted, in Japan last February.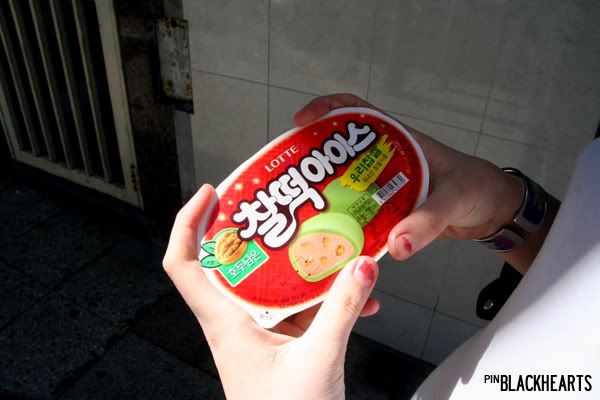 For those who don't know what it is, it's basically little rice starch balls instead of
sticky rice
and a type of ice milk instead of real ice cream, most of them are green tea flavoured like this one though inside it also had walnuts.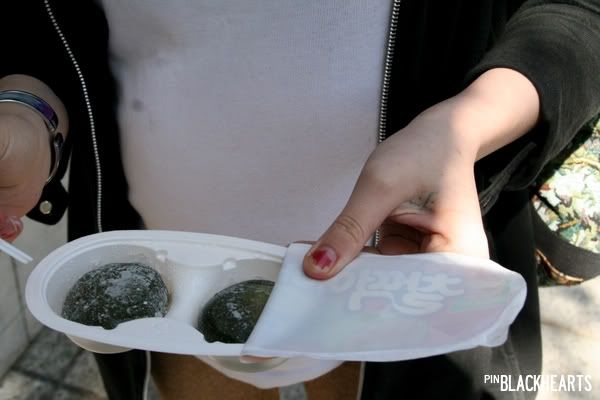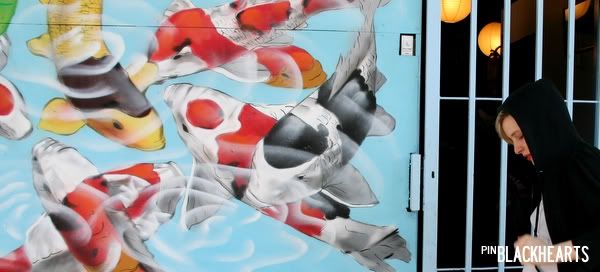 Last refreshing snack before the 40min bus ride home
was a watermelon tube ice cream. Best every made!